Packaging & Processing Equipment
We are very pleased to announce that our company has been appointed as the exclusive agent / partner for FRYMA KORUMA, Switzerland who are a leader in the world of mixing/ homogenizing.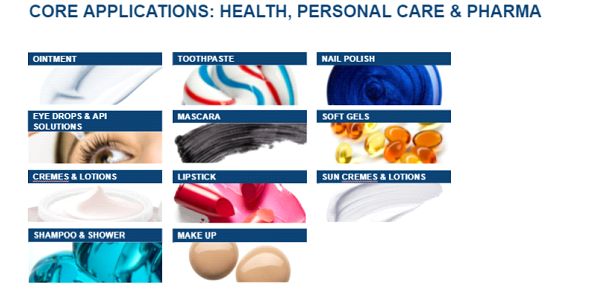 FrymaKoruma technology is used in the manufacture of the widest range of product types: active pharmaceutical substances, colourful lipstick masses, creams and also mayonnaise, ketchup and chocolate
are produced in these plants.
Whether in wet milling, homogenization, dispersion, mixing,aerating or deagglomeration – FrymaKoruma machines provide the right process to manufacture high-quality products with short production times

We will also be present with our principals at the PROXES Booth below at the GULFOOD MANUFACTURING show being held in Dubai November 7-9, 2021 at the DUBAI WORLD TRADE CENTER….