Quality continues to be imperative.… the main and most important concern of the Packaging market has always been the integrity of the food/medicine product and how to avoid any interaction between the Packaging material & food substance / drug.
We at EMAD TRADE HOUSE, consequently extended our product offering by an extensive range of services in the pharmaceutical environment, establishing partnerships with leading manufacturers of Primary Packaging offering unique advantages
Complete, perfectly matching and complementary product packaging solutions.
Combine the durability and dimensional consistency with the barrier and product contact properties.
Focusing onto core competencies.
Able to offer a high flexibility and a superb product quality.
Injectables
VIALS​, AMBER / CLEAR
(10ML, 15ML, 20ML, 22ML,50ML, 100ML)
AMPOULES
(2ML, 3ML, 5ML)
MOULDED GLASS, AMBER / CLEAR​
(60ML, 100ML, 125ML, 150ML, 200ML, 250ML, 300ML)
BROMOBUTYL / CHLOROBUTYL / FLUROTEC​
(13MM, 20MM, 32MM)
Drug delivery system
PLASTIC CONTAINERS​, HDPE / LDPE / PET
(30ML, 50ML, 100ML, 200ML)
3ML, 5ML, 10ML, 15ML, 20ML, 30ML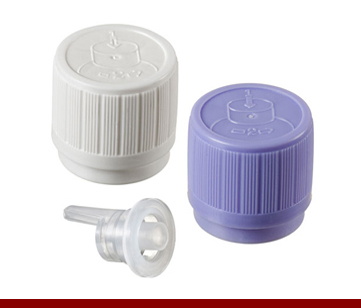 Closures
CRC – 28MM
TEMPER EVIDENT – 28MM
27mm Twist-Off Regular
30mm Twist-Off Deep
33mm Twist-Off Deep
38mm Twist-Off Regular, Twist-Off Deep
40mm PT Press-On Twist-Off
43mm Twist-Off Regular
48mm Twist-Off Regular
51mm PT Press-On Twist-Off
53mm Twist-Off Regular
58mm Twist-Off Regular, Twist-Off Deep
63mm Twist-Off Regular, Twist-Off Deep PT, Press-On Twist-Off
66mm Twist-Off Regular Twist-Off Deep
70mm Twist-Off Regular, Twist-Off Deep PT, Press-On Twist-Off
77mm Twist-Off Regular
82mm Twist-Off Regular Twist-Off Deep
89mm Twist-Off Regular
100mm Twist-Off Regular
110mm Twist-Off Regular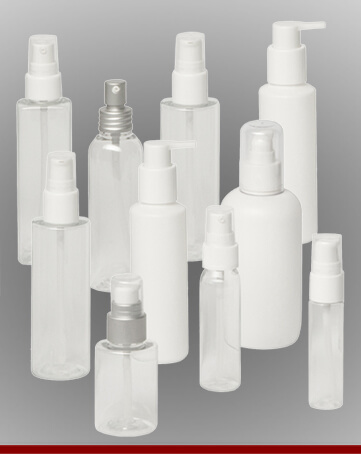 Cosmetics
A broad range of aerosol valves to provide always the perfect dispensing solution accordingly with the product formulation and aerosol packaging the customer intends to use.
Versatile designs of spray/gel & mousse actuators.
provides superior performance with ultra rapid filling (overflow system)
proven reliability with exceptional spray performance.
Maximum versatility.
Products susceptible to clogging.
Easy to pressure-fill through the valve at high speeds.
Deliver a precise, consistent dosage of product with each actuation.
Ideal for air fresheners, breath sprays and portion-controlled applications.
Suitable for both consumer and commercial use.
Our products
Assures reliable
Consistent dosage in a familiar
User-friendly design.
Micro dosage
Ultra precision.