We understand importance of striking the right balance, from a product's taste & texture to its appearance & shelf life. EMAD TRADE HOUSE is a professional Ingredients supplier for the Nutrition & Food Industries. Our goal is to supply quality ingredients to our customer and to satisfy our consumer needs for quality life.
As a trusted supplier to the pharmaceutical and food & beverage industries we provide perfect ingredients as per customer specifications guaranteeing highest quality, consistent materials and competitive price for our clients.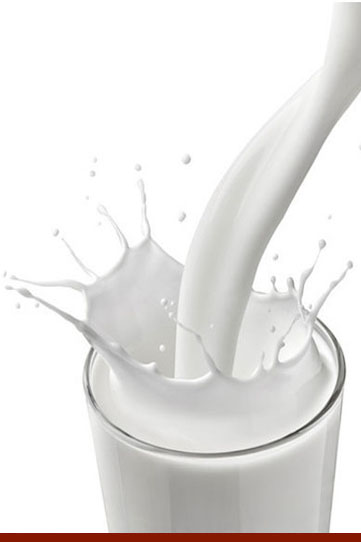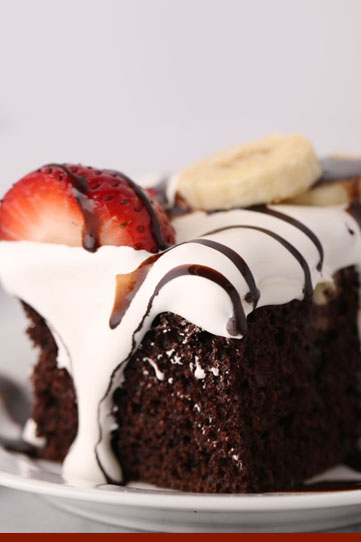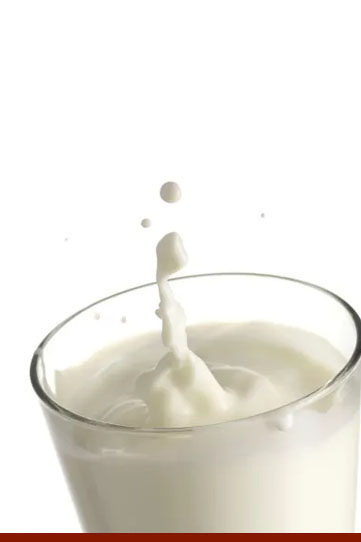 MINERAL FORTIFICATION
CALCIUM LACTATE (with 13-14% Ca content on dry basis)
CALCIUM LACTATE FOR DIRECT COMPRESSIBLE USE (Free flowing, Non-hygroscopic with 13-14% Ca content on dry basis)
CALCIUM LACTATE GLUCONATE (Agglomerated powder with 12.8-14% Ca on dry basis)
CALCIUM GLUCONATE MONOHYDRATE (with 8-9% Ca)
FERROUS GLUCONATE (with 11-12% Iron II)
MAGNESIUM GLUCONATE (with 5-6% Mg)
ZINC GLUCONATE (with 12-15% Zn)
ZINC LACTATE (with 23-24% Zn)
SODIUM LACTATE (with 50-60%w/w)
DICALCIUM PHOSPHATE (Monohydrate, Dihydrate & Anhydrous) – Mineral Enrichment.
TRICALCIUM PHOSPHATE (Tricalcium diphosphate. Tricalcium orthophosphate) Mineral Enrichment Anticaking agent.
SODIUM ACID PYROPHOSPHATE – Leavening Agent
SODIUM TRIPOLYPHOSPHATE – Preservative
SODIUM ALUMINIUM PHOSPHATE – pH buffering & stabilisation.
PH (REGULATORS/PRESERVATIVES/SHELF LIFE EXTENDERS)
LACTIC ACID POWDERS + LIQUID WITH VARIABLE STRENGTHS (50%, 60%, 80%, 88% & 90%)
CITRIC ACID MONOHYDRATE (8-40mesh)
CITRIC ACID ANHYDROUS (12-40 & 30-100mesh)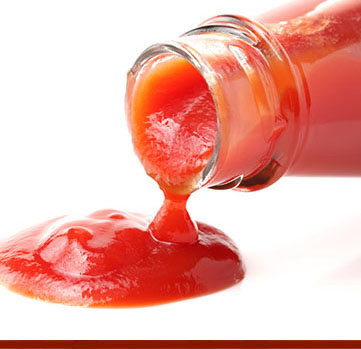 THICKENING AGENTS / VISCOSITY MODIFIERS
GELLAN GUM suspension for
JUICES
SUGAR FREE JUICES
ORGANIC PRODUCTS
TRANSPARENT DRINK
XANTHAN GUM POWDER(80 & 200Mesh)
REGULAR
LOW SWELLING INDEX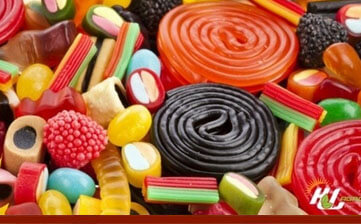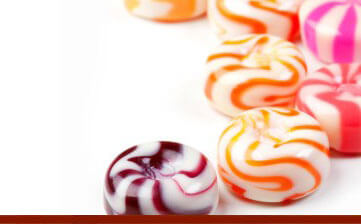 SWEETENERS
MALTODEXTRIN POWDER WITH DEXTROSE EQUIVALENT BETWEEN 3 AND 20
SORBITOL (Powder + Liquid) IN PARTICULAR
70% NON CRYSTALLISING SOLUTION
MANNOGEM WITH DIFFERENT PARTICLE SIZE

POWDER (d 0.5) 60-140
GRANULAR (d 0.5) 300-400